Choose the EM Apron Punch Mold.
Produce plastic aprons with this tool! This punch mold can easily be installed on bottom seal bag making machines or roll bag machines.

Plastic aprons have become an important piece of disposal protection clothes for the end-user in many industries as e.g. nursing, cleaning, food processing, health care and many more. This tool offers an upgrade of your bag machine, and an easy way to meet a customer demand.
The EM punch mold can cut aprons made of PE and non-woven materials.
The punch mold is very easy to install, and it is operator and service friendly, easy to clean and maintain.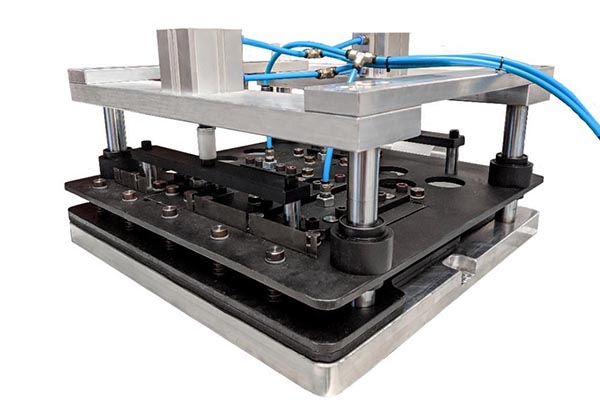 If you would like to see further specifications as for instance tool dimensions, cut-out sizes, and material specifications , please do contact us +45 63130707 or fill out the form on our product page here.