We are always searching for your best option
Over 25 years ago, Euro Machinery was founded with the business idea: "To be the North European leaders in buying and selling used machines and other equipment for the flexible converting industry"
Welcome to Euro Machinery
At Euro Machinery ApS, we love machines that recycle and convert plastic and many other materials! Our most important mission is to find the best available machines on the market for our customers' specific purposes. We work together as a professional team to serve our returning and new customers. Working together as a powerful team is how we make moving machines from one location to another easy, simple, and secure. Your success is our dedicated team's priority. 
So how can we help you?
Our collective experience surpasses 25 years, orchestrating international trade in machinery and equipment. From our strategic outposts, we extend our reach to a diverse clientele across the globe.
Meet Euro Machinery
We deal with people, as much as with machinery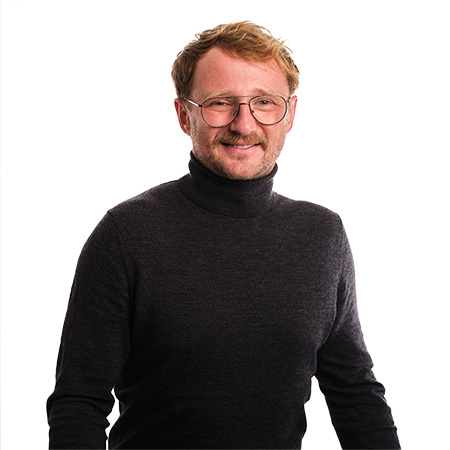 Maciej Sacha
Area Sales Manager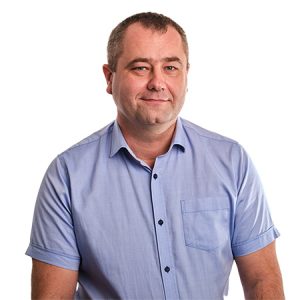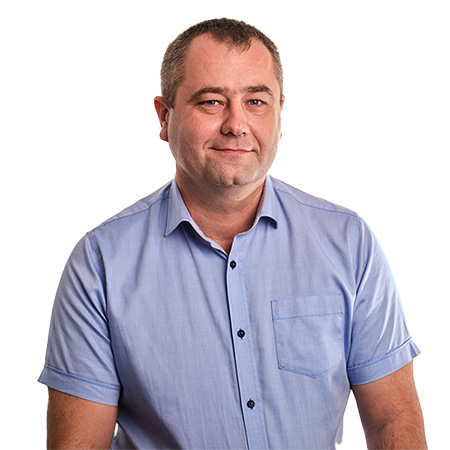 Yaroslav Nechytaylo
Area Sales Manager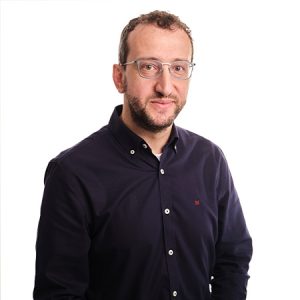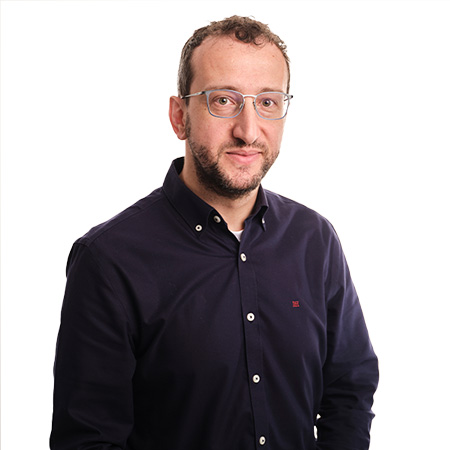 David Drago
Area Sales Manager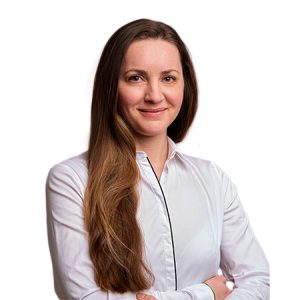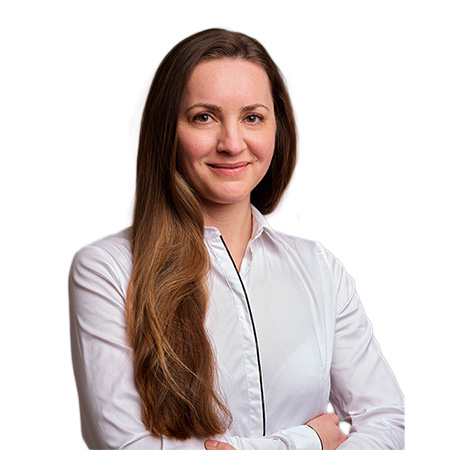 Irina Valencia Silva
Key Account Manager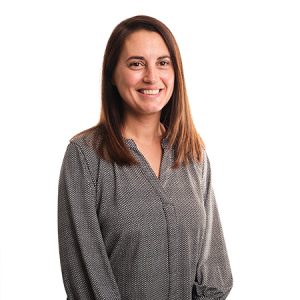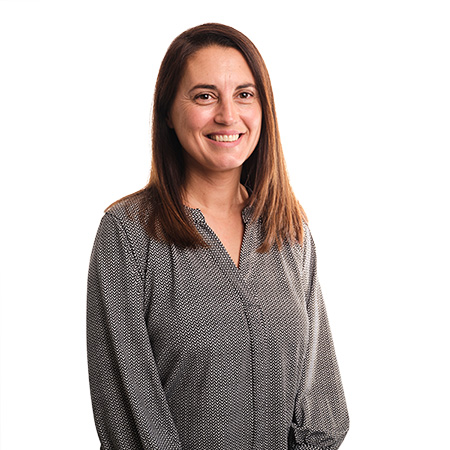 Carolina García
Area Sales Manager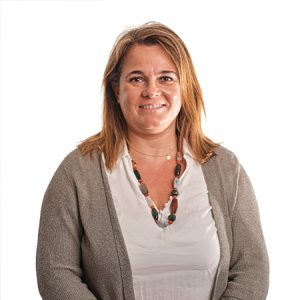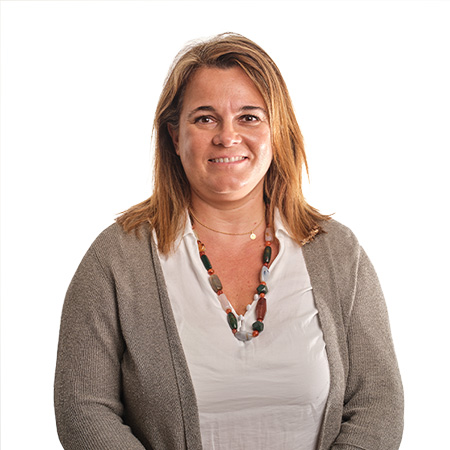 Cristina Izquierdo
Market Developer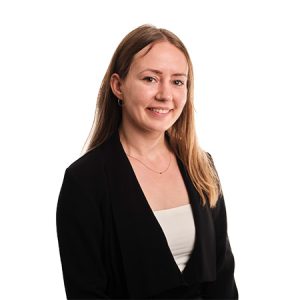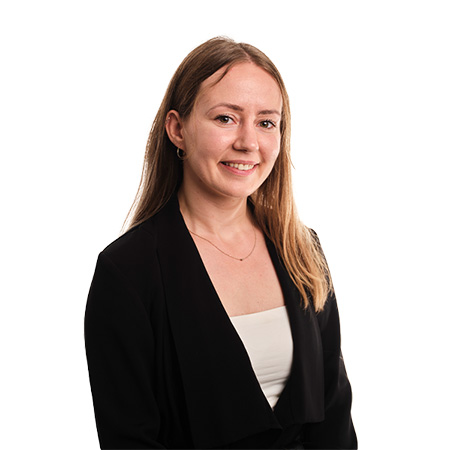 Izabela Wozniak
SEO & Market Developer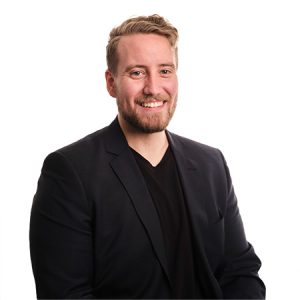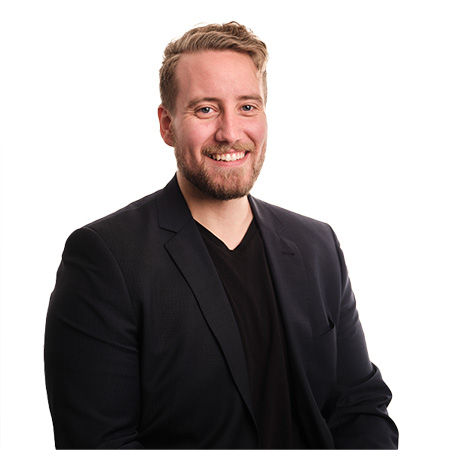 Peter Kragelund
Marketing Coordinator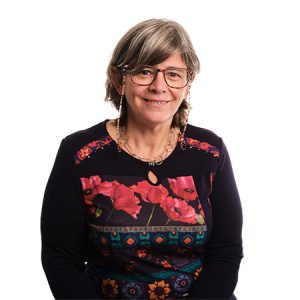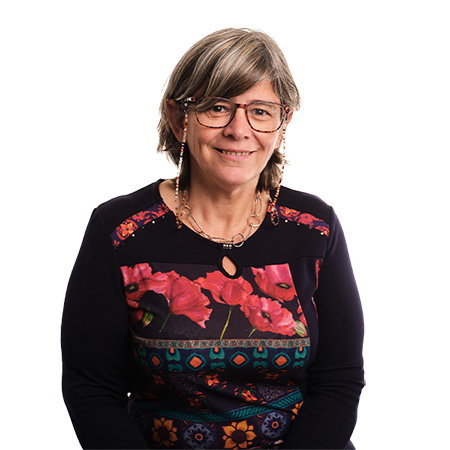 Isabel Bernardes
Marketing & Sales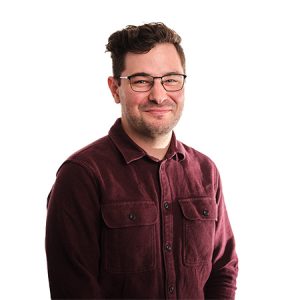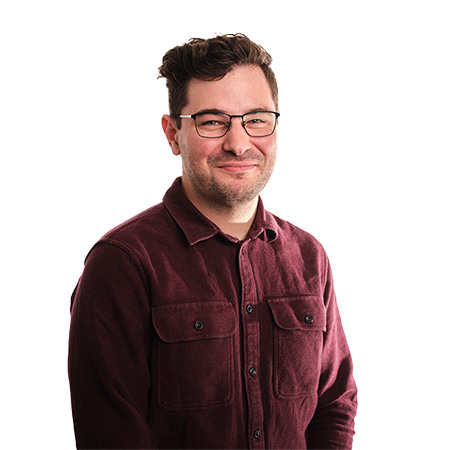 Steven Phillips
IT & Marketing Team Lead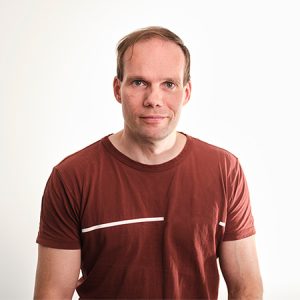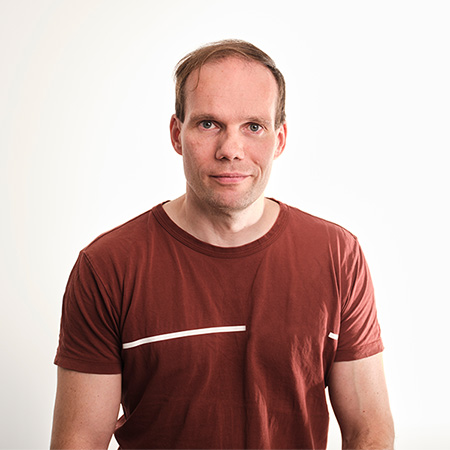 André Henriksen
Mechanical Engineer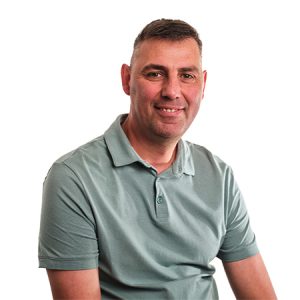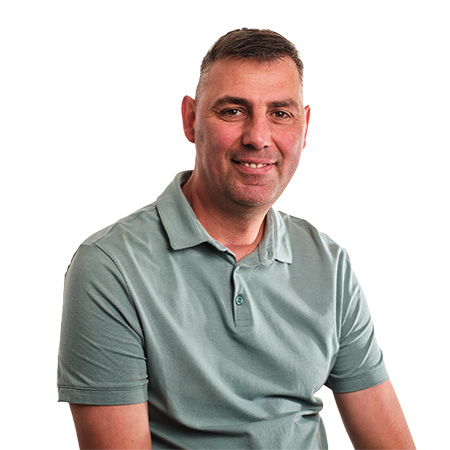 Przemysław Gęba
Technician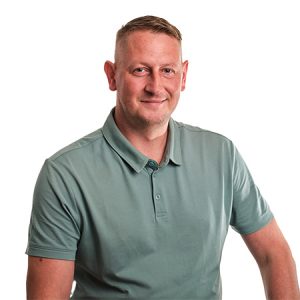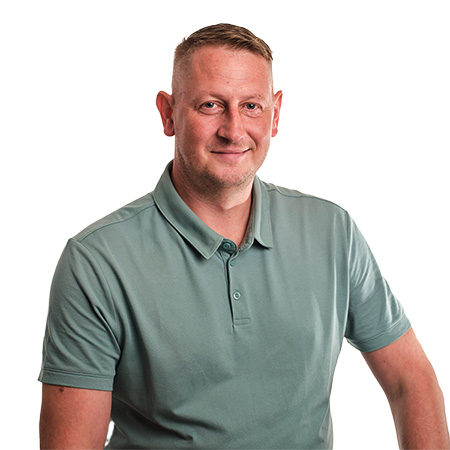 Krzysztof Tłok
Technician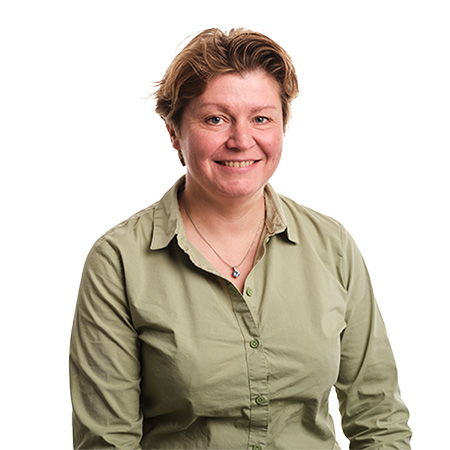 Belinda Frederiksen
Managing Director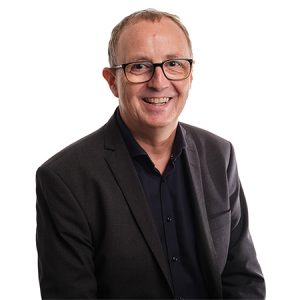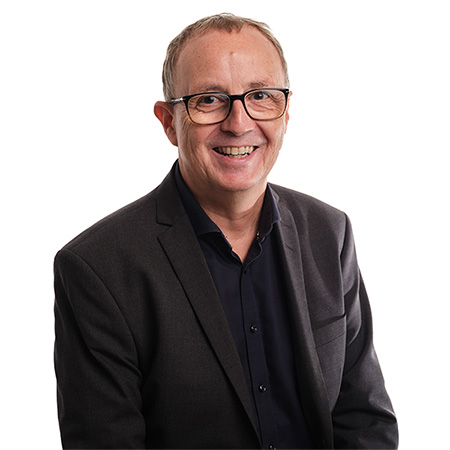 Henrik Jespersen
Head of Sales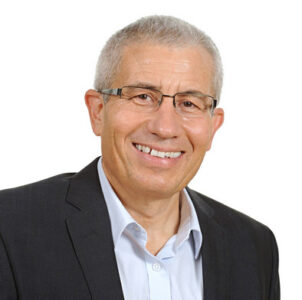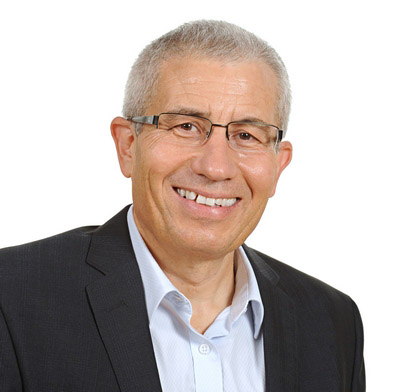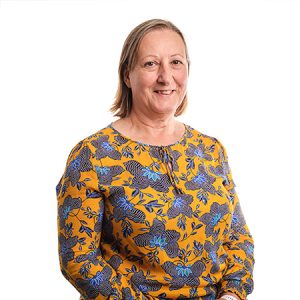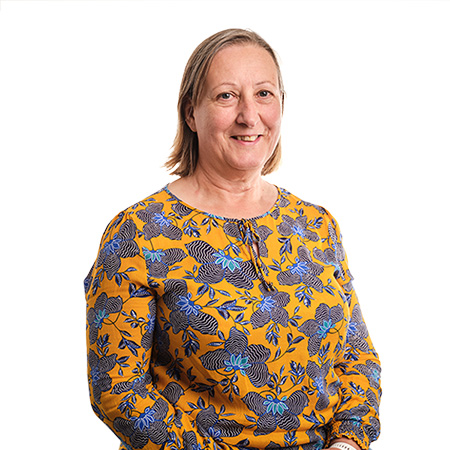 Gitte de Sousa
Founder and Area Sales Manager
Sell your machines with us |
Each sales journey is as unique as the machinery we trade. We pride ourselves on crafting personalized experiences that cater to your specific needs. Our commitment revolves around securing the optimal price for you swiftly and seamlessly. Your success is our dedicated team's priority. 
We carefully streamline your machine's data, ensuring it is primed for the sales spotlight. Our dedication extends to investigating transportation, shipping, and logistics, transforming the entire globe into your marketplace through our strategic efforts.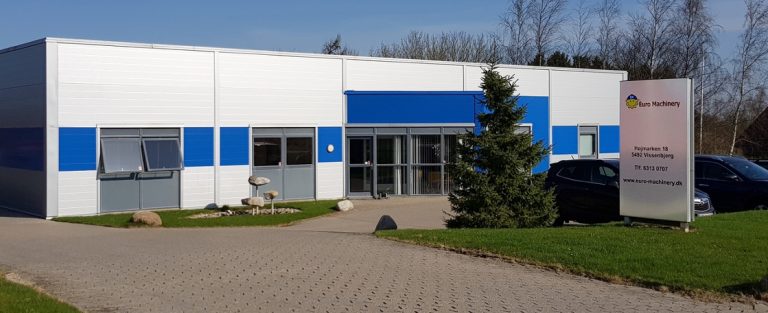 Almost 30 years ago Euro Machinery was founded with the business idea: "To be the North European leaders in buying and selling used machines and other equipment for the flexible converting industry"
Thanks to our team of highly professional, engaged and positive people and thanks to our returning customers, I am pleased and proud to confirm that we have archived this objective and are now one of the biggest traders worldwide for second hand equipment in the flexible converting industry.
Euro Machinery during the many years of its existence has sold machines all over the world to all continents. Our customers range from new starting businesses to the largest corporations within the flexible converting industry sector.
Dealing with customers with such a diversity of backgrounds makes our everyday job interesting and rewarding and gives us the capability of understanding our customers' needs and requirements.
Euro Machinery's team and our partners around the world, are looking forward to serving you and your company's needs for machinery and equipment.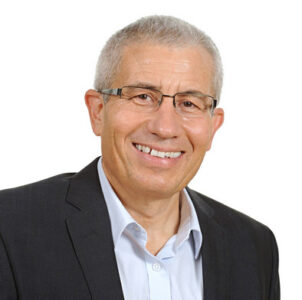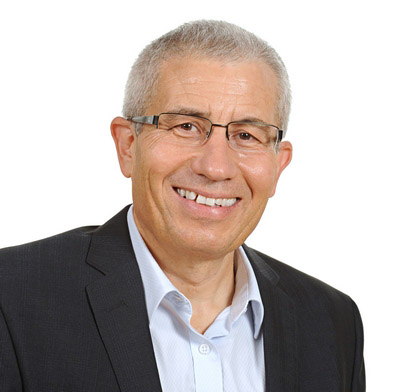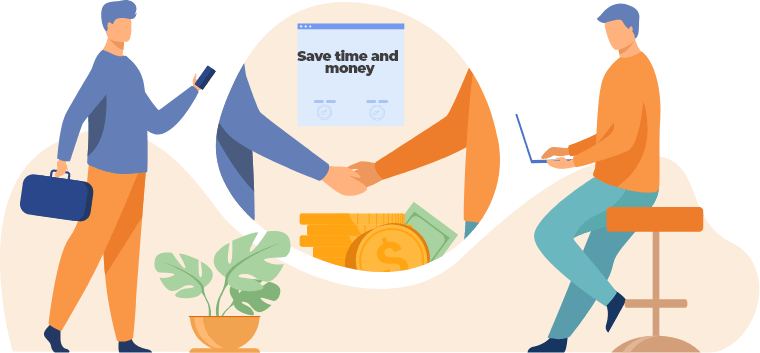 Save time and money
By using our service for selling your machine. We take care of promoting the machine. We use the latest marketing and sales tools to find a buyer for your machine.
Advertise your machines for free
If you sell your machine with us, you get free advertisement on our online platforms and through our campaigns. We organize and prepare all data about your machine so it is ready for sale. We also will upload photos and videos of your machine to gain the most interest.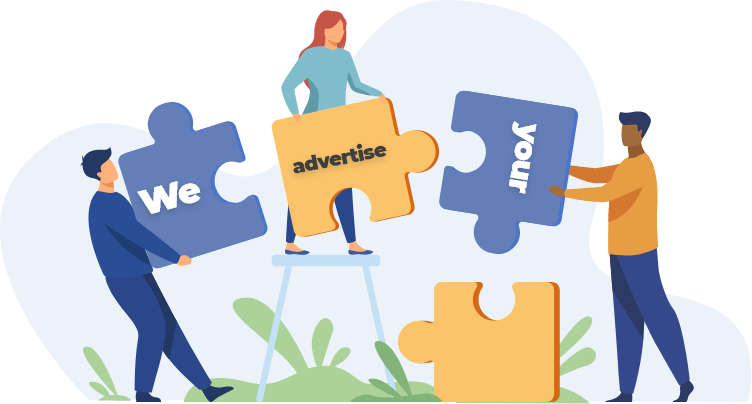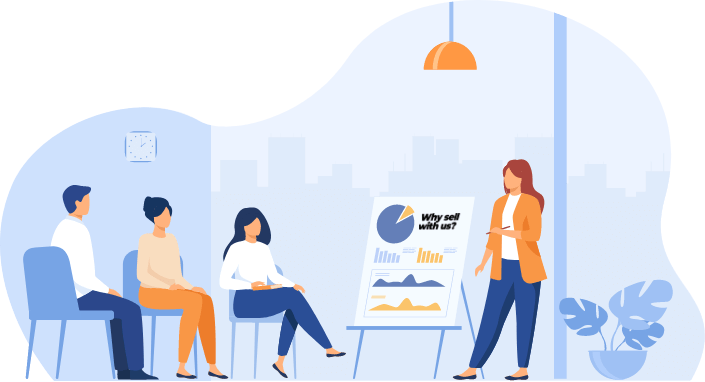 Why sell with us?
We provide a safe and convenient way to sell your machinery through our channels. We have combined 25 years experience selling machinery to all over the world. Please take a look at the explained selling process, if you scroll down.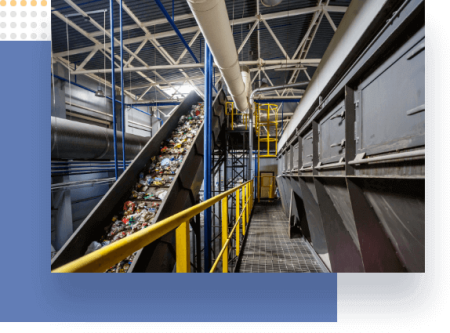 We trade with blown and cast film extruders, sheet extruders, recycling machines, granulators, shredders, bag making machines, flexoprinting machines, winders and slitters, laminating machines, and other equipment related to the flexible converting industry.
We constantly update our database of used machines for plastic processing and recycling with the latest and best machines coming up for sale in the market.
Euro Machinery sells factory to factory, meaning that most of the second-hand machinery listed on our website can be inspected in production. This way our customers can see for themselves where the machines come from, how good they are, and assess their state of maintenance