Welcome to Euro Machinery
Euro Machinery ApS buys and sells machines worldwide. We help our customers to find the right machine at the right time. We work within the flexible plastic converting and plastic recycling industry, where we offer used machines from top European brands. The machine categories we work with are plastic recycling machines, blown film extruders, bag machines, slitter rewinders, flexo printers and much more.
Dealing with Euro Machinery is secure, simple and convenient. Our technical sales team can guide you through a secure, simple and convenient process of buying and selling machines.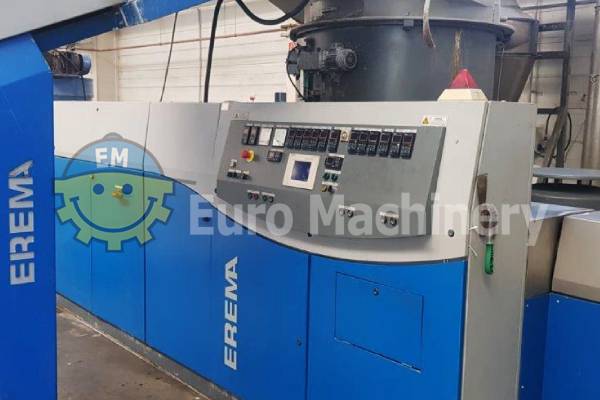 Featured machine
EREMA PC 1310 TVE 100mm
Great all around machine for plastic recycling. Up to 600 kg/h
See the latest used machine entries on our campaign. Our sales and marketing teams showcase the most interesting machines that have become available for sale. See the campaign here.

Note: It is our responsibility to protect your privacy and we guarantee that your data will be completely confidential.
Latest Industry News
from Euro Machinery
Stay informed and read on our current events. Our team displays the most interesting and latest news from our business area. This means you can stay up to date with the latest machine news, as well as tips and strategies on buying and selling used equipment. In addition, we will inform you about our presence at relevant fairs and events, among other aspects of interest.
Explore our dynamic news hub for industry insights, remarkable achievements, and the stories shaping tomorrow's landscape
Transporting large machinery can pose logistical challenges, but with Euro Machinery, the process becomes trouble...
Join us on an exciting journey with Euro Machinery & Hosokawa Alpine!
Are you looking to produce rPET pellets? The Vacurema machine by EREMA stands as a beacon of excellence, producin...
Sell your machines with us |
We provide a safe and convenient way to sell your machinery through our channels. We have a combined 25 years of experience selling machinery all over the world.
Euro Machinery promote your machines free of charge through our channels. We organize and prepare all the data about your machine, making sure it is ready for sale. We research transportation, shipping and delivery so the whole world becomes your market with us.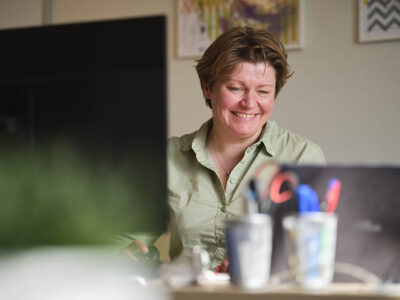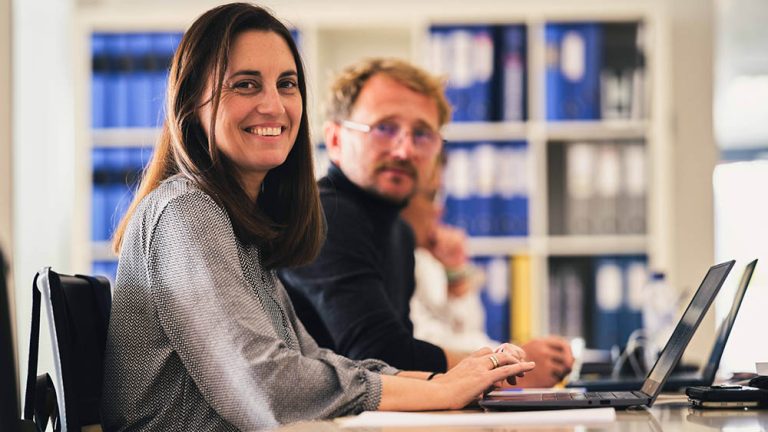 Our team consists of highly professional, positive and engaged people, whose purpose is to give you the best experience when selling your machinery.
We ensure a highly personalized approach to make the process as fast and smooth as possible.  
Our sales team is situated across the world, making it easy to reach new potential buyers from each continent. 
A reliable and green partner |
Euro Machinery is proud to offer quality secondhand recycling machinery that can support businesses in pursuing environmental sustainability. We aim to keep used equipment in circulation and give it a second chance at a new life.  
By facilitating the integration of cutting-edge recycling solutions, we drive advancements in both corporate waste management and the recycling of post-consumer plastic waste.
Explore our range of eco-friendly machines and partner with us to shape a more environmentally conscious business with a focus on plastic recycling.