Challenge:
To prepare an NGR machine for freight.
To pack all machine parts logically in a way so it a way for the customer to unload and re-assemble the machine easily.: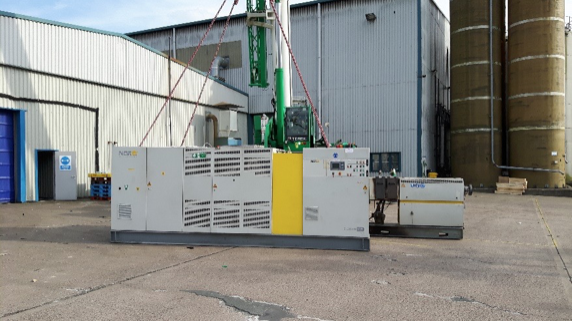 The freight container is build, so it can be approved for overseas freight.
The machine will be forwarded safe and secure to its destination.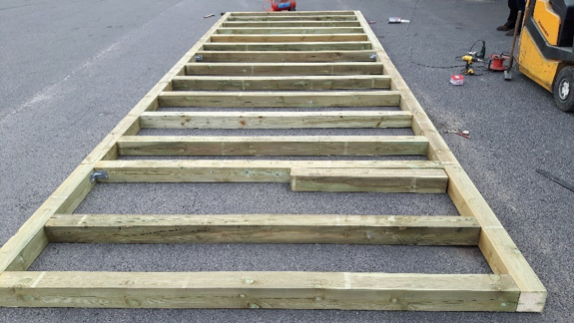 The machine is ready to be loaded.
In collaboration with logistic companies, and great work from our team this machine is ready to leave Euro Machinery, and is on the way.