Plastic pellet making machine ARTEC
Plastic recycling machine with an output of 700 kg/h and screw diameter of 125mm.
Brand & Model:
ARTEC MODUL 900 (part of Erema Group)
Material that can be processed:
PE, PP, LDPE, HDPE
Screw diameter:
125 mm
Output:
Up to 700 kg/h, depending on the type of material and feeding rate.
Degassing:
Double
Material feeding system:
Conveyor belt with metal detector
Extruder hopper type:
Agglomerator/Cutter Compactor – Extruder combination
Pelletising system:
Hot Granulation on Die – Water Circle system
Plastic recycling machine sold with these attachments:
This plastic pellet making machine is in good working condition and can be inspected.
I would like to know the price of this machine
We are happy to provide you the price, please use the contact form or email us and mention the reference number of this machine.
Where is the machine located?
Most of our machines are located in Europe, but for specific details on this machine please contact us.
Interested in this machine?
Contact us for more details and price.
Similar machines
Search through our database of machines
Buying machinery should be simple and easy
and with Euro Machinery, it is
We trade with blown and cast film extruders, sheet extruders, recycling machines, granulators, shredders, bag making machines, flexoprinting machines, winders and slitters, laminating machines, and other equipment related to the flexible converting industry.
We constantly update our database of used machines for plastic processing and recycling with the latest and best machines coming up for sale in the market.
Euro Machinery sells factory to factory, meaning that most of the second-hand machinery listed on our website can be inspected in production. This way our customers can see for themselves where the machines come from, how good they are, and assess their state of maintenance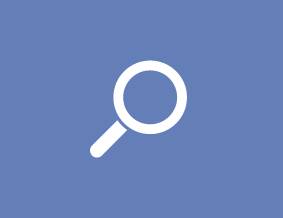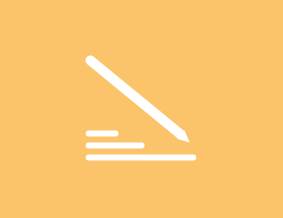 Inquire about the machine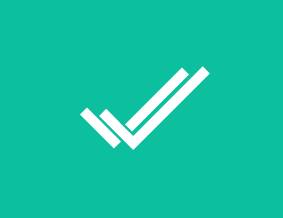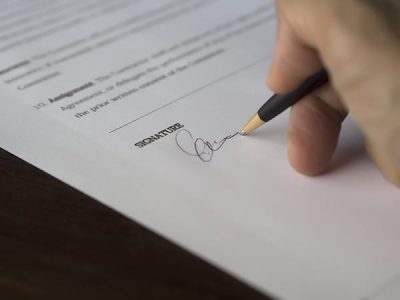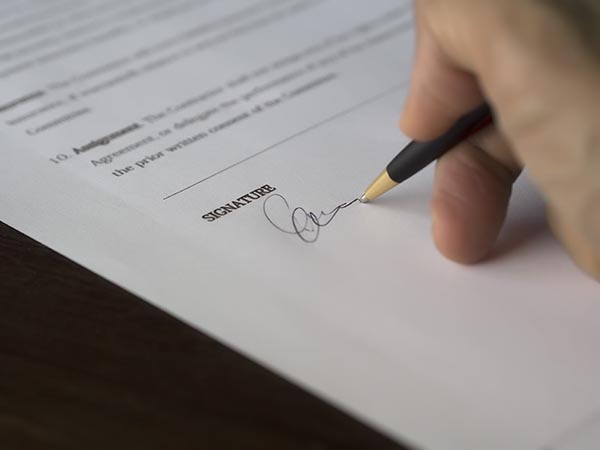 | Europe's largest machine trader
Each sales journey is as unique as the machinery we trade. We pride ourselves on crafting personalized experiences that cater to your specific needs.
Our commitment revolves around securing the optimal price for you swiftly and seamlessly. Your success is our dedicated team's priority.
We carefully streamline your machine's data, ensuring it is primed for the sales spotlight. Our dedication extends to investigating transportation, shipping, and logistics, transforming the entire globe into your marketplace through our strategic efforts.