We buy and sell Flexographic Printing Presses and equipment for printing on flexible film, paper, aluminum, and corrugated cardboard. We work with types of flexo printing machines for instance CI flexo presses, Stack flexo presses, Narrow web presses. Moreover, we work all kinds of used machinery within digital, flexo, rotogravure, coating and laminating.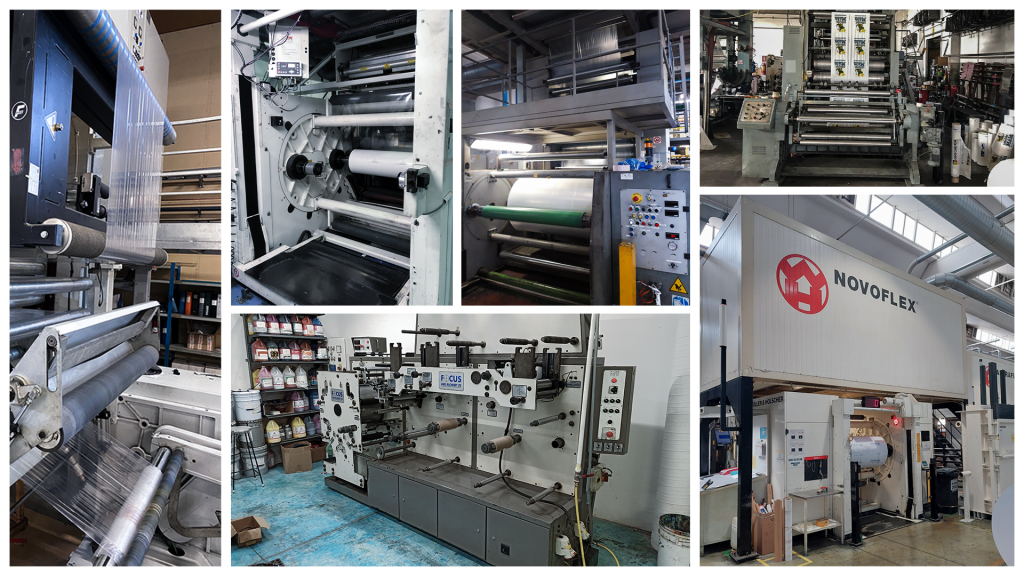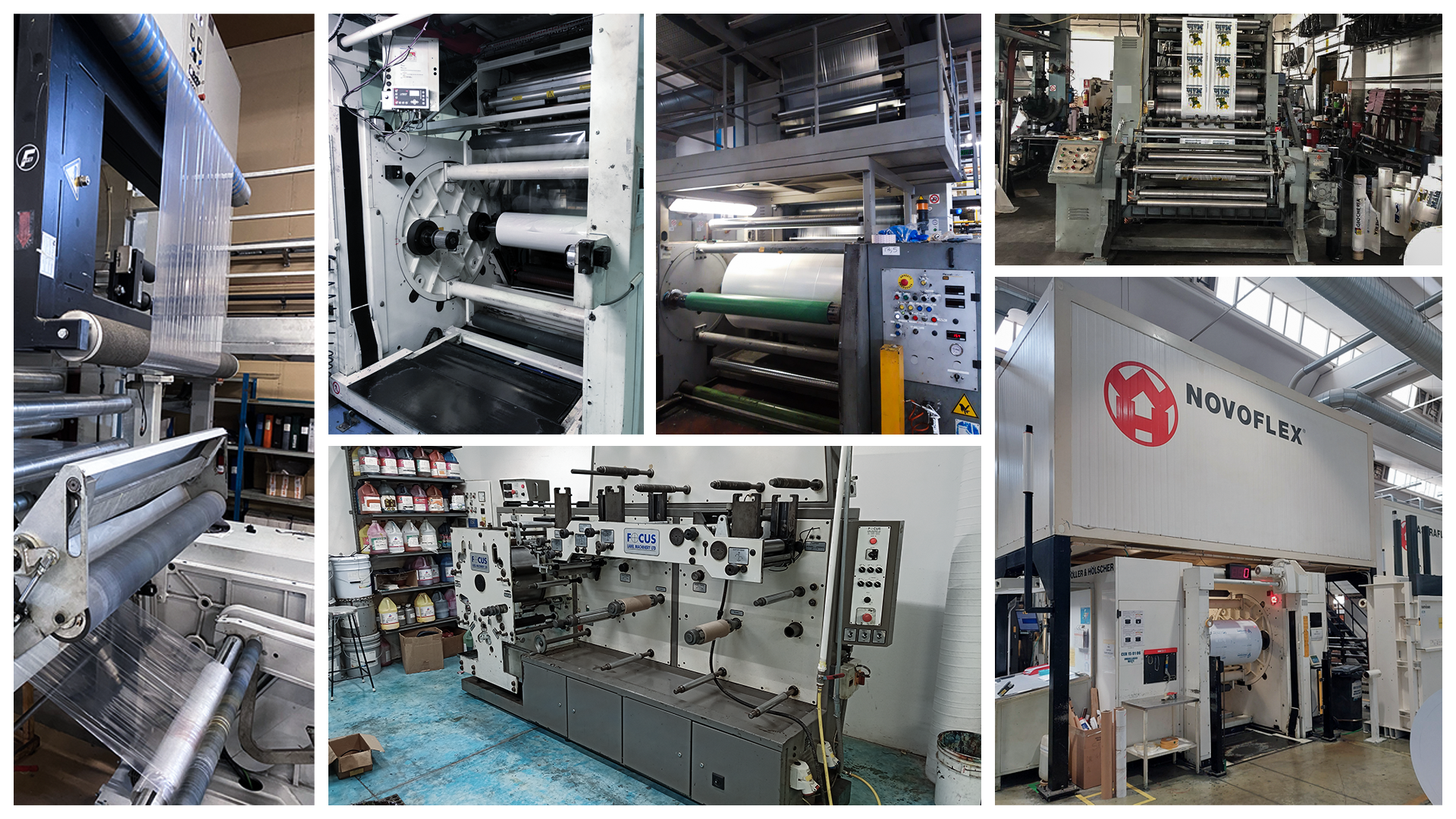 The printing presses you will find for sale on our website have varied repeat lengths, narrow to very wide widths. CI flexo printing presses have become more popular due to the improved technology and quality, but also due to the flexibility of production that this printer allows. Thereby meaning that small economical lots are relevant.
Buy and sell flexo printing machines on a global scale
Euro Machinery has been dealing with flexo printing presses for more than two decades. Therefore, we can state that we have good insight regarding the needs of customers, and the technology of the machines. Our technical sales team has been buying and selling used flexo presses to countries all over the world. We can also help you to either sell your printing press or to buy the right one.
We have, as you will see, many used flexo presses with many different specifications of all ages. Most are European printing presses, and build with quality in mind. This means that the machines still have many years to serve even thought they have been pre-owned.
Famous machine brands
Through all the years where we have been selling used machinery for the flexible converting industry, we have been dealing in top quality machines and the best brands. For printers some of the best and well-known brands are UTECO, BOBST FISCHER & KRECKE, WINDMÖLLER & HÖLSCHER, SOMA, COMEXI, BONARDI, and many more.
Looking for printing presses for sale?
We have many industrial printing machines in our portfolio and we are convinced that we can help you to find the right one that suits your needs. All the categories we work with are listed here:
CI flexo printing presses
Stack In-line flexo printers
Stack off-line flexo printers
Narrow web flexo printers
Rotogravure printers
If you on the other hand need to sell a printing machine, please contact us, we have helped many companies to sell there machinery in a straight forward buying and selling process. Call +45 6313 0707 or write send us an email through our contact page.