1. Dismantling & Assembling of Machinery
Euro Machinery has a long record in helping our customers relocate their bought machines.
We can provide the relocation services by our own team or by providing a team of specialized engineers of one of the many partners that work with us. Customers are also welcome top bring their own team to take care of the dismantling and loading of the equipment.
At the time of your machine purchase we will agree on the best solution for your company.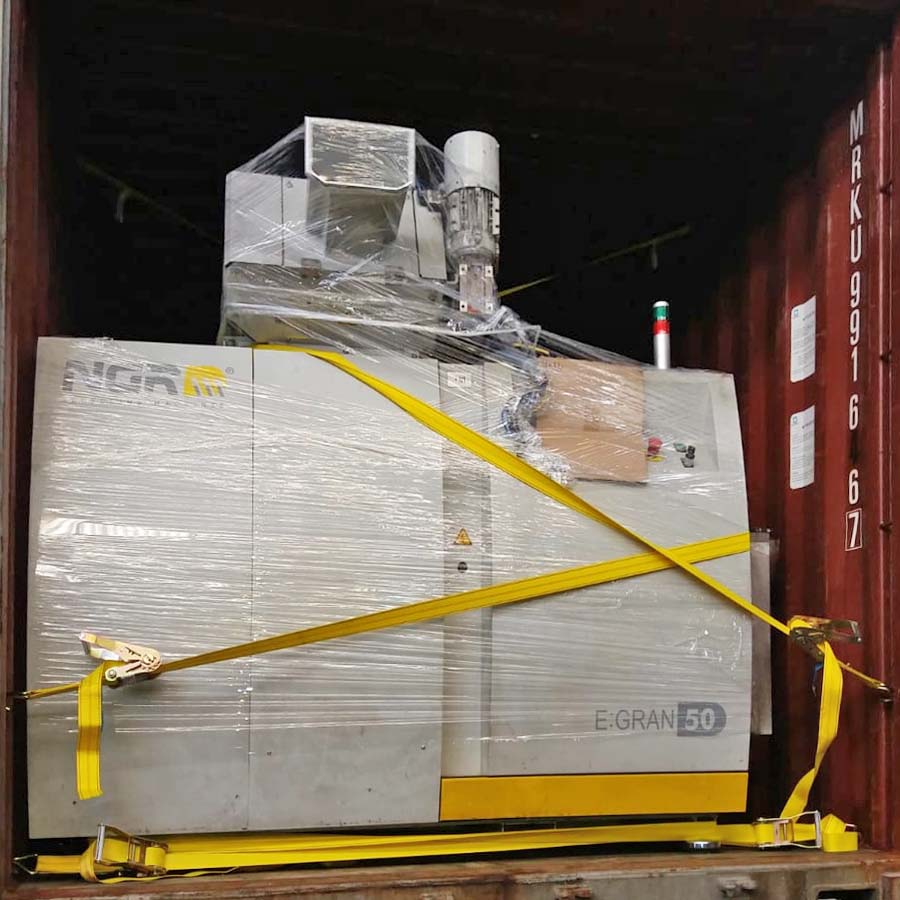 2. Packaging, Loading, Securing and Shipping
Euro Machinery has a long history and experience in packaging, loading and transportation of machines and equipment. From small items to complete factories.
Packaging services can be done by our technical team or a team of specialized people of one of the many partners that work with us.
Euro Machinery works with international shipping companies, with offices all over the world, that can provide the transport of your machines safe, affordable and on time.
We help our customers with all the necessary export documents.
Insurances and permissions in order to make the import of the equipment easy and straight forward.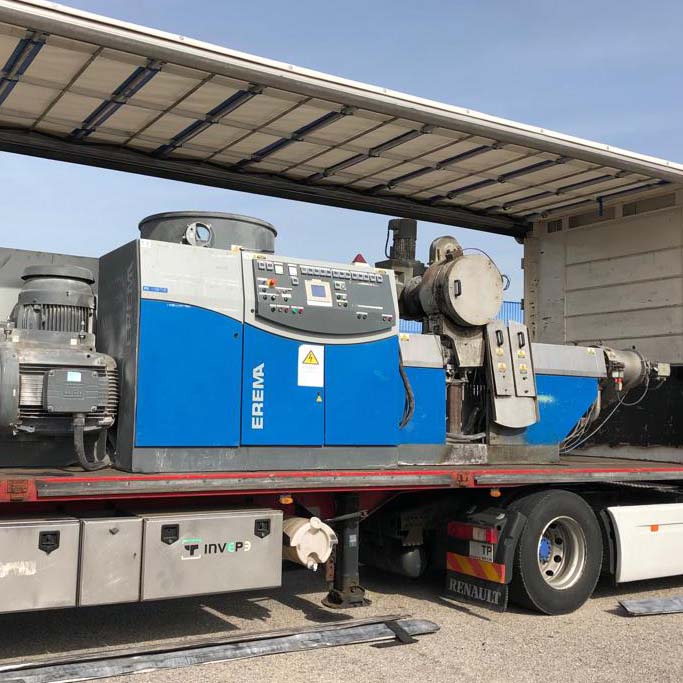 3. Training
When you buy a second-hand machine from Euro Machinery we can in most cases organize a training course for one of your operator or engineer before dismantling the machine.
That can be an easy way of getting to know the machine and quickly placing it in production.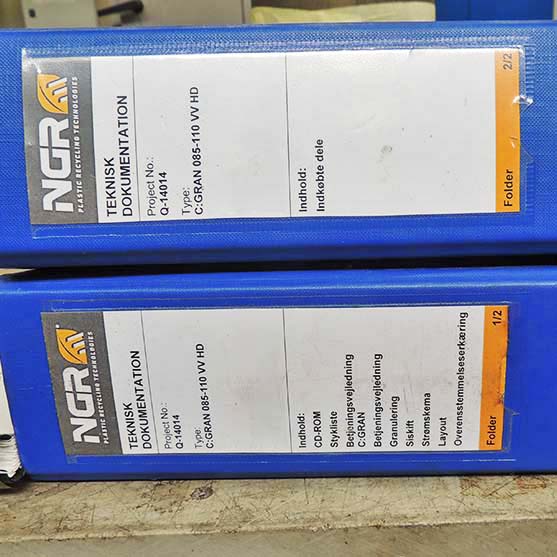 4. Evaluation
Euro Machinery has a long experience in providing evaluation services of machinery or of complete production facilities.
Valuation and appraisals can be used for:
Insurance companies
Financing and investing
Refunding
Reconstruction of activities
Own valuation
Factory sales
Questions?
We have many years experience in dealing with plastic machinery and equipment. Please contact us if you have any questions regarding your needs.
Get to know some of our successful cases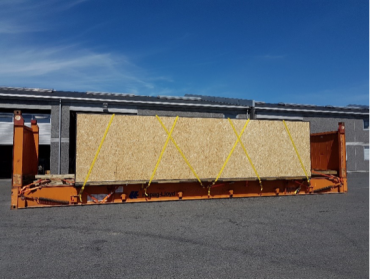 Overseas freight of a recycling machine NGR
Challenge: To prepare an NGR machine for freight. To pack all machine parts logically in a way so it a way for the customer to unload and re-assemble the machine easily.: The freight container is build, so it can be approved for overseas freight. The machine will be forwarded safe and secure to its destination.…