Velkommen til Euro Machinery
Din samarbejdspartner inden for maskiner og udstyr til fleksibel plastbearbejdning og plast genvinding.
Vores hovedkontor har base i Danmark. Vi har salgskontorer Portugal, Spanien og Polen.
Vi taler hver især flere sprog såsom engelsk, dansk, italiensk, tysk, portugisisk, fransk, polsk, ukrainsk, russisk, spansk, kantonesisk, mandarin og lettisk.
Vores team har til sammen mere end 30 års erfaring med at køb og sælge brugte maskiner og udstyr i hele verden.
Takket være vores engagerede og positive medarbejdere, vores samarbejdspartnere og vores kunder kan vi i dag sige, at vi er en af de største maskinmæglere inden for fleksibel plast.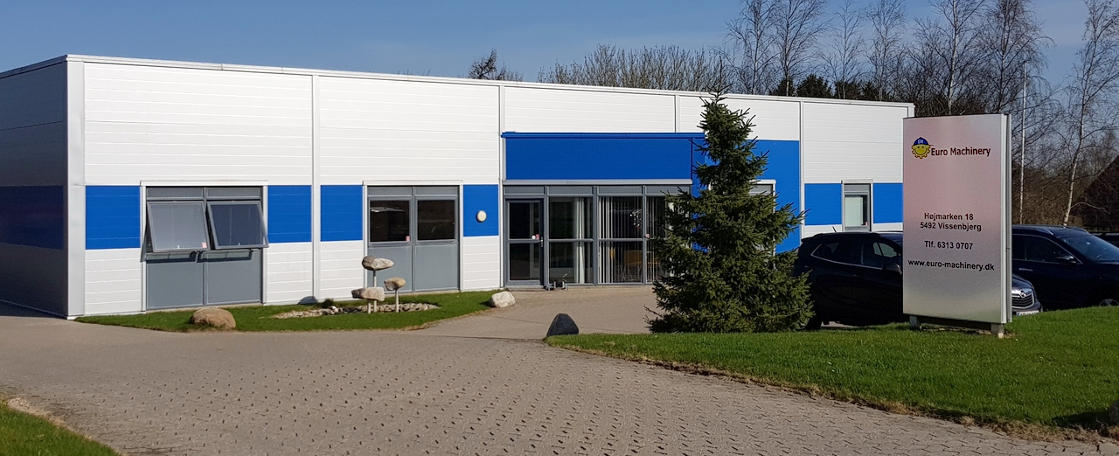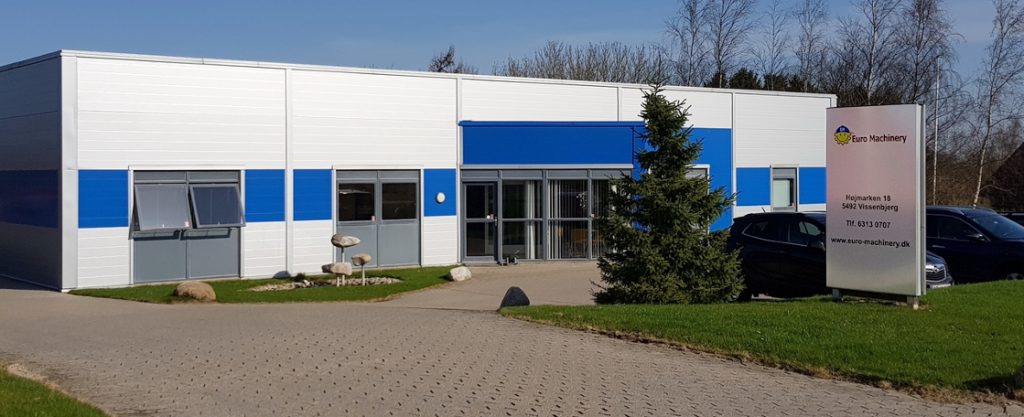 Vores Team
Vores team har mere end 30 års erfaring i at købe og sælge maskiner og udstyr globalt. I er velkommen til at kontakte os her.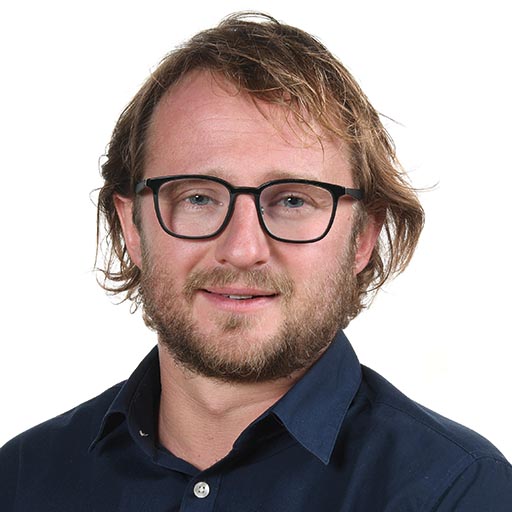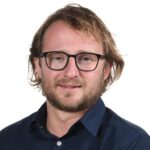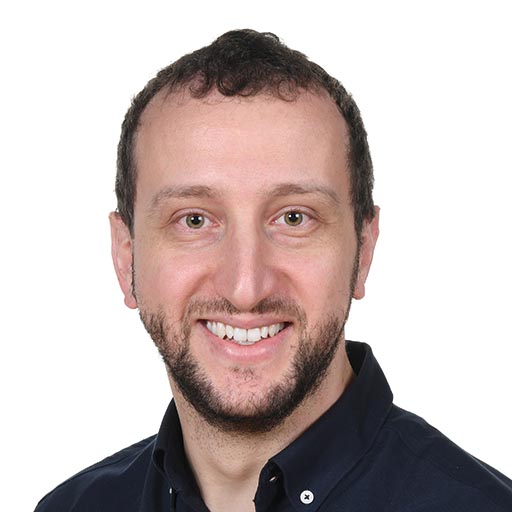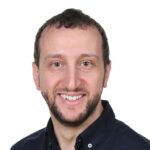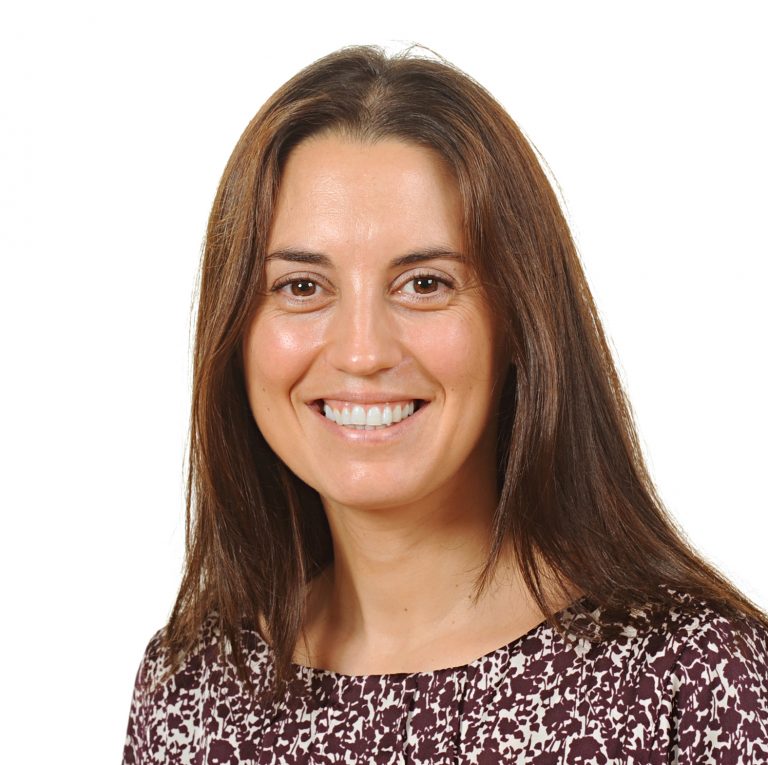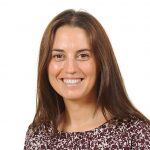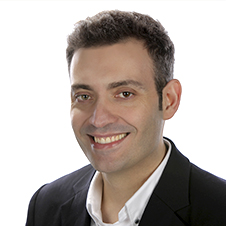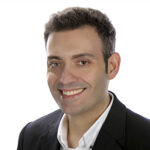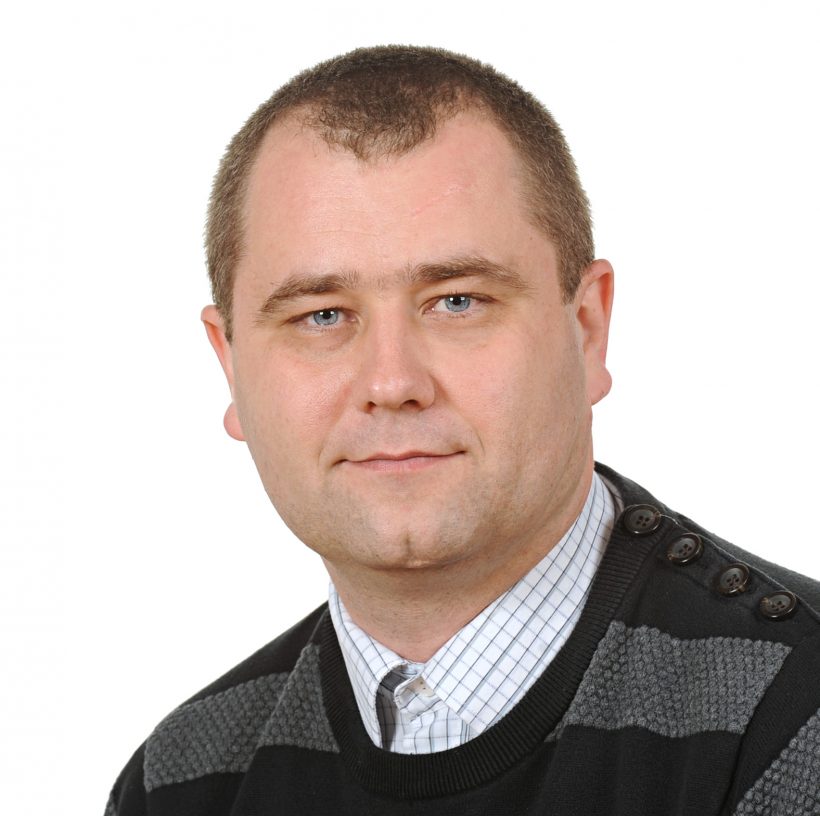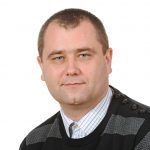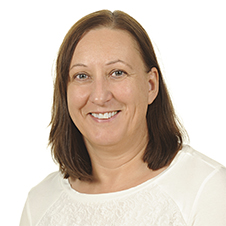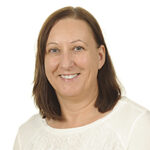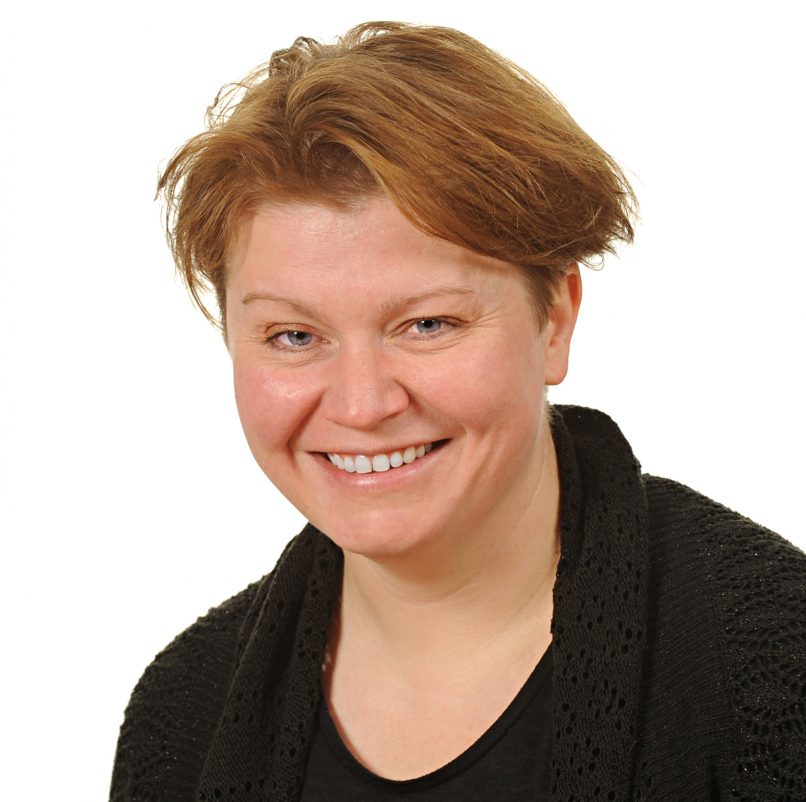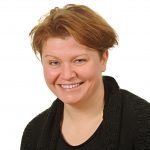 Belinda Baekke Frederiksen
Marketing Manager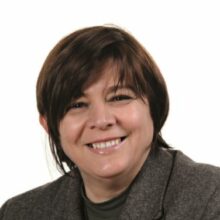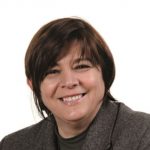 Business Developer
Marketing & Sales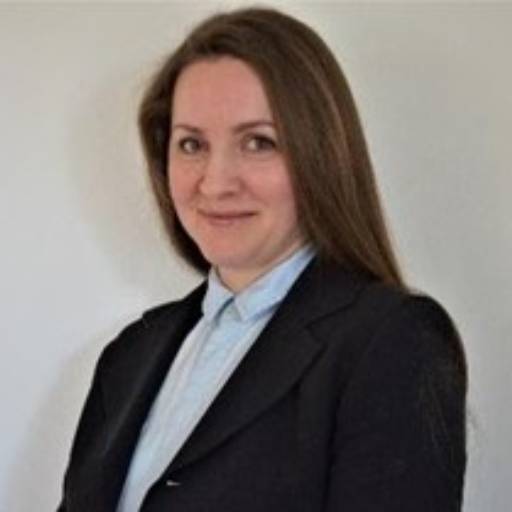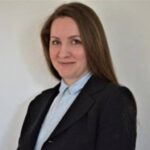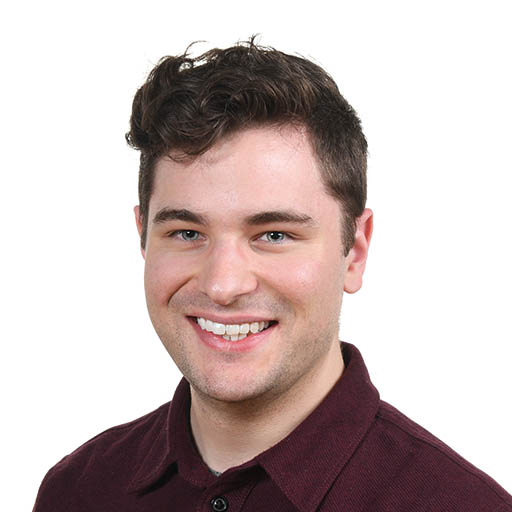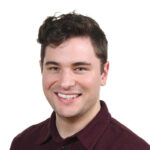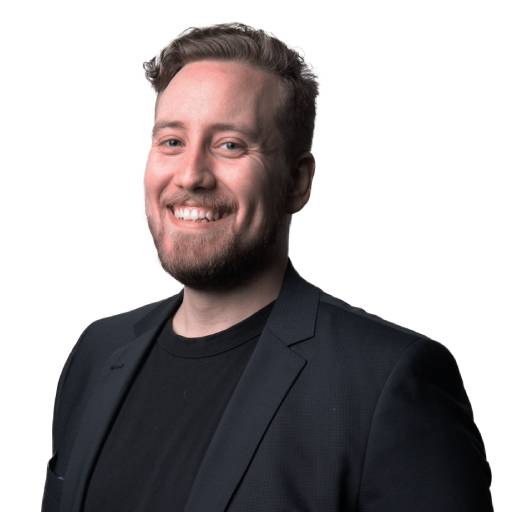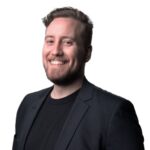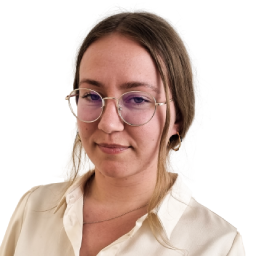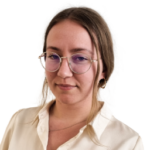 Euro Machinery kan hjælpe med at finde de rigtige maskiner
"Altid på udkig efter de bedste maskiner til jer"
For næsten 30 år siden blev Euro Machinery grundlagt ud fra denne forretningsidé:
"At være Nordeuropæisk markedsleder inden for
køb og salg af brugte maskiner og udstyr til
den fleksible plastikindustri."
Takket være vores team af yderst professionelle, engagerede og positive mennesker, samt takket være vores tilbagevendende kunder, kan jeg med stolthed bekræfte, at vi har opnået vores mål og er i dag en af de største forhandlere af brugtudstyr til den fleksible plastik industri.
Euro Machinery har gennem hele vores firmas eksistens
solgt maskiner verden over til alle kontinenter. Vores kunder rangerer fra nystartede virksomheder til de største organisationer indenfor plastik. Variationen i kundetype gør vores arbejde interessant og giver os mulighed for at forstå forskellige kunders behov og ønsker.
På vegne af vores team og forretningspartnere verden over, ser vi frem til at servicere dig og din forretning.
Med venlig hilsen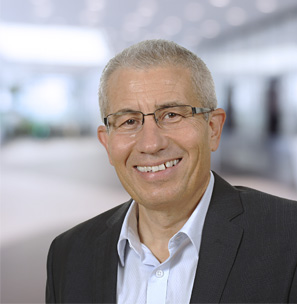 Carlos Sousa
Grundlægger og Ejerleder af Euro Machinery ApS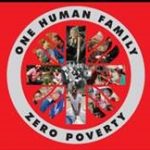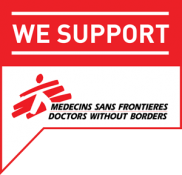 Buying and selling used machines for plastic processing and recycling is our main activity
We trade with blown and cast film extruders, sheet extruders, recycling machines, granulators, shredders, bag making machines, flexoprinting machines, winders and slitters, laminating machines, and other equipment related to the flexible converting industry.
We constantly update our database of used machines for plastic processing and recycling with the latest and best machines coming up for sale in the market. Euro Machinery sells factory to factory, meaning that most of the second-hand machinery listed on our website can be inspected in production. This way our customers can see for themselves where the machines come from, how good they are, and assess their state of maintenance.
We can offer you all the required services that are necessary to successfully complete the entire process of buying and selling used machines and equipment. Buying and selling used machines through us is secure and professional. When you place your used machinery needs into our hands, we handle your transaction with integrity from start to the completion of your purchase or sale.
Euro Machinery is an OEM for new machines
Recycling of plastics and the use of biomaterials are hot topics in modern society, which has led us to the decision of launching our own range of machines for granulating of plastic materials and for testing polymers. Therefore, we are now also Original Equipment Manufacturer (OEM) of granulators and lab extruders.
Our OEM lab extruders can process both recycled and biodegradable plastic resin pellets, which means our customers can test these materials and find the right formula, before starting a large-scale production. Of course, our lab extruders can also process the traditional resin types.
An essential step in plastic recycling is the granulation of different plastic products and granulators have the ability to quickly break down plastic bottles, crates, drums, films, etc. into small, uniform pieces called "regrinds" or "flakes". In some cases, this maybe the only step required before it can be reused in manufacturing new plastic products.
Official Representative for Well Known Brands
Last but not least, Euro Machinery is the official representative for some well-known international machine and equipment builders.
We are the official representative for Hosokawa Alpine, one of the leading manufacturers in blown film technology, in Denmark and Sweden.
Hosokawa Alpine is a global player with a high rank among the international suppliers of blown film lines, and their  product portfolio includes blown film co-extrusion lines with up to 11 layers,  Mono Axial film Orientation lines (MDO) and patented systems such as the TRIO (Trim Reduction for In-line Orientation) for increased profitability, in its product portfolio.
Euro Machinery represents BritAS Filtrations Systems in the Baltic Countries, Croatia, Poland, Slovenia and Ukraine.
BritAS Filtrations Systems is used to filter contaminations effectively and efficiently out of plastics waste, so that the regranulate quality remains constantly high and the contamination is discharged out of the machine with a very low loss of melt.
In Poland we represent PLAST-CONTROL, the leading producer for automation and control systems for plastic manufacturing. For over three decades, the company has been automating extrusion processes. PLAST-CONTROL offer customers a complete range of products for extrusion automation, including gravimetric dosing and PRO-CON, an automatic profile control system for blown film lines.
Euro Machinery represents POLYSTAR Recycling, one of the world's leading manufacturers of recycling machines for plastic. Over the past 30 years, more than thousands of POLYSTAR recycling machines have helped plastic manufacturers and recyclers around the world process their plastic waste back into high quality pellets in an easy and simple way. The great success is due to a competitive price combined with a compact and well thought design.
POLYSTAR Recycling has become one of the world leaders in the field of recycling machines, because of the focus on user friendly machines that are extremely easy to operate and maintain. We represent POLYSTAR in Denmark, Sweden, Norway, Finland, Iceland, Portugal, Estonia and Ukraine.
We hope you enjoy our products as much as we enjoy offering them to you. If you have any questions or comments, please feel free to contact us.
Vores kunder og forretningspartnere siger: